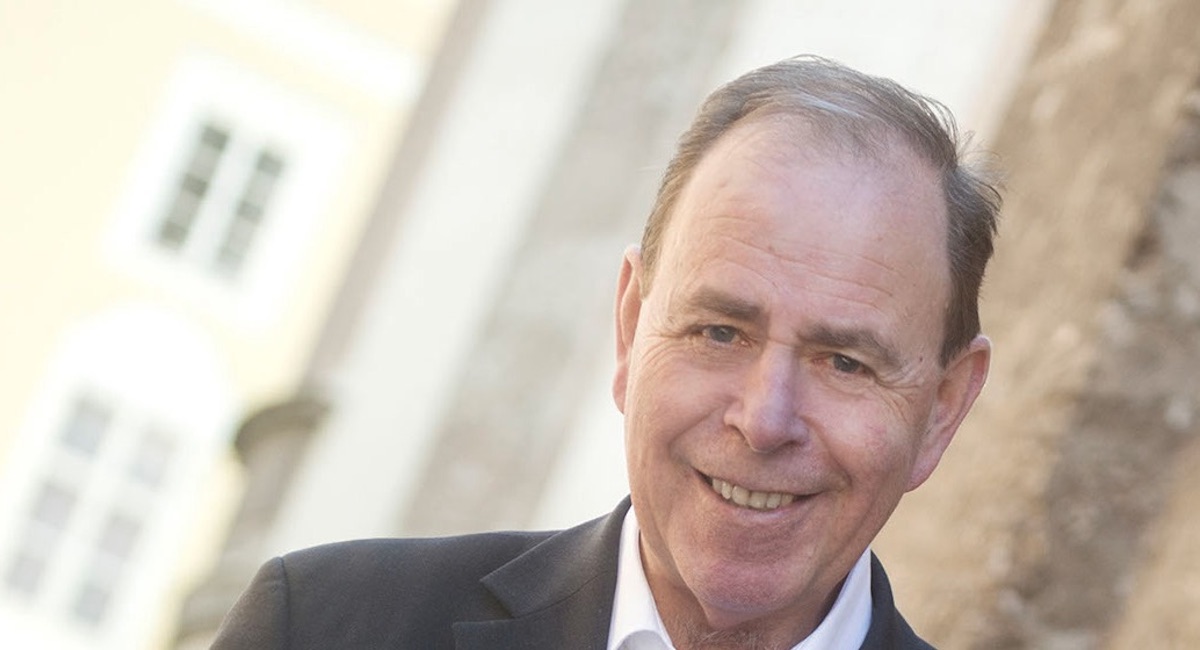 REINHARD JAUD, born in 1947 in Innsbruck. After first piano lessons and school leaving examination in his hometown, organ studies at the music colleges in Vienna and Salzburg. Diploma examination in 1975 with honours and exit price.
Early engagement with historical organs and the performance practice of early music. Multiple encounters with M. Chapuis at the Isnard-organ of St. Maximin and in Paris at the organ of St. Severin encouraged him to pursue his passion.
Since 1977 he is the custodian and organist at the historical organ of Jörg Ebert (1558) in the Hofkirche Innsbruck, in the same year he undertook the organ class at the conservatoire in Innsbruck until his retirement (2013). Since 1978 he functions also as the cathedral organist.
Numerous international concerts, recordings and the occupation as a lecturer at diverse organ classes complete his activity, he was also repeatedly invited to be a jury member at national and international competitions. He is chairman of the jury at Innsbruck's »Internationalen Paul-Hofhaimer-Wettbewerbs«.
His disc with works of Christian Erbach (1984) received the German Record Critics' Award (Preis der deutschen Schallplattenkritik).
In 1990 »Jakob-Stainer-Preis« of the Tyrolean government for merits of the interpretation of early music. In 2005 honorary title »Professor«.
In 2011 badge of honour of art and culture from the town of Innsbruck.
He is currently chairman of the organ commission of the diocese of Innsbruck.